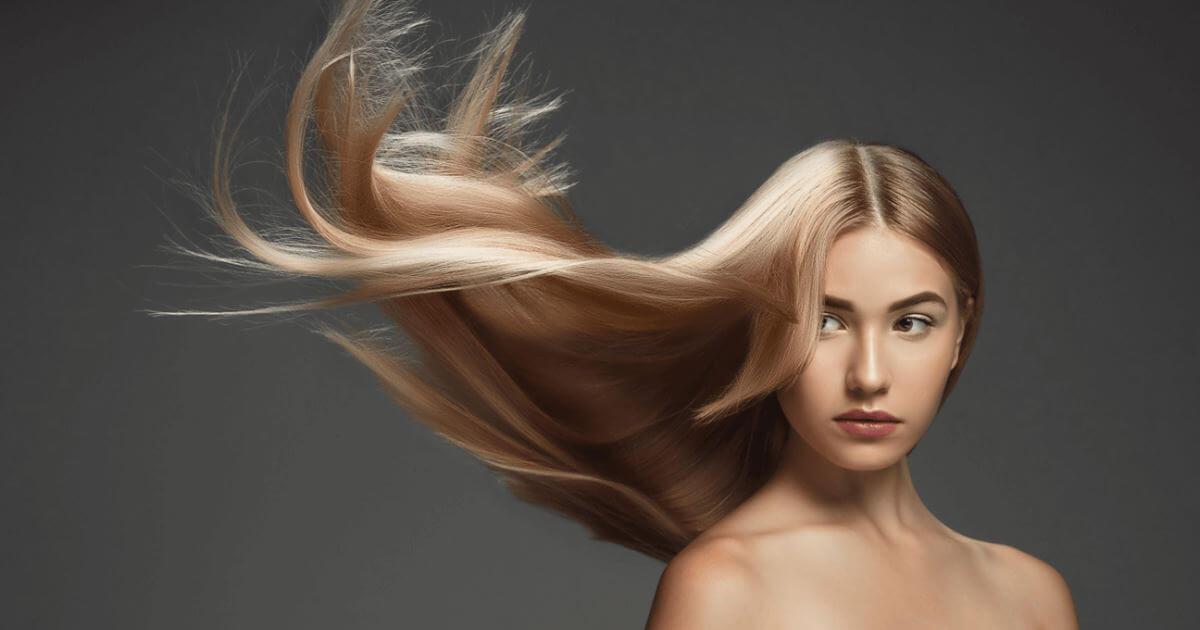 Best Haircare Tips to Protect Your Hair in Summer
Does summer turn your gorgeous hair dull and frizzy? The hot and dry weather conditions cause oxidative damage to your hair.
Effect of Summer on your hair:
Excessive perspiration, scorching sun, dust, and dirt make our hair vulnerable in summers.
Additionally, the sun-heat, the UV radiation can damage your hair. The hot and dry winds take away all the moisture from our scalp, skin, and hair and make them look lifeless and burnt.
Plenty of sweating too does no good to the hair. Making them sticky will attract dust and pollution that is in the air. It may cause dandruff problems during the summer.
This will clog your hair follicles and weakens the hair follicles & eventually leads to hair fall.
Therefore, we require to follow more care to keep hair clean, protected, and scalp infection-free during summers.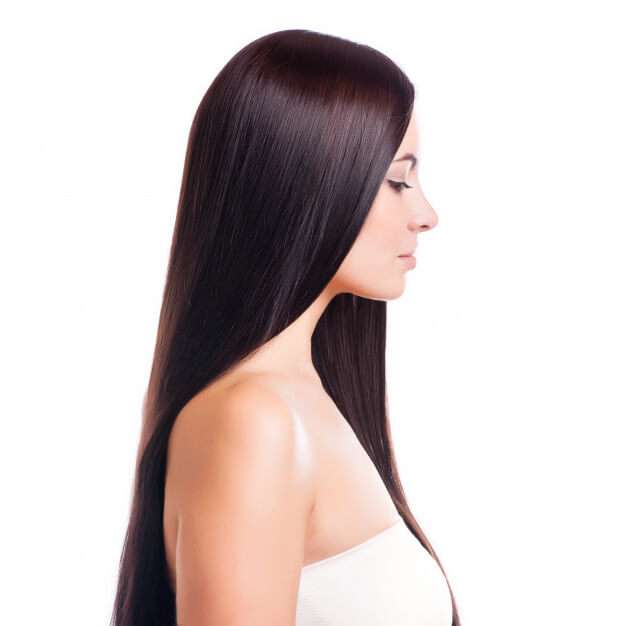 How to Protect Your Hair in Summer?
1. Cover your Hair:
Ensure to cover your hair with a cap, hat, or scarf when going out in the sun. The UV rays are really harsh during the summer season and that's where it takes away the moisture content of the hair shaft making it dry and vulnerable to breakages.
2. Use Mild Shampoo:
Use good mild shampoo on your scalp on regular basis. Shampooing your scalp daily helps it to get rid of the dirt and the oil present on the scalp. It also assists in stopping oily dandruff on the scalp as it eliminates the excess of sebum on a daily basis. You can get a good shampoo at trichohom-hair Regeneration Center, Ahmedabad.
3. Use Conditioner:
You must use a conditioner which has got inbuilt sunscreen as it helps to protect the hair shaft from UV rays.
4. Use Hair Repair Serum:
After every hair washes make sure to use a hair repair serum on semi-wet hair regularly.
5. Diet and Water intake:
Eat lots of fruits with high water content such as watermelon, muskmelon, tomatoes, and cucumbers to include nutrients in your system.
Have a sufficient amount of water so that your hair stays hydrated. One should have at least 3 to 4 liters of water regularly while the summer season. If that is not possible then at least furnish your hair with a glass of coconut water every day.
Should I oil my Hair in Summer?
Yes, you can massage your scalp with a light oil like coconut oil or almond oil 15 minutes before washing your hair. Oiling will increase the blood circulation to your hair follicles and strengthen your hair roots.
Sometimes after taking all this care for your hair you may suffer from dandruff and Hairfall problems. For all these problems you can contact our Trichologist at TrichoHom – Hair Regeneration Center, Ahmedabad.
At TrichoHom clinic you will get the best Hairfall treatment like Mesotherapy, Platelet Rich Plasma therapy (PRP), Laser therapy, etc. For Dandruff problem you can get Meso-Peel treatment for your hair.
For more information get in touch with our Trichologist today.